Search is a misnomer. When we 'search,' we aren't looking for documents, spreadsheets or video files. We're looking for answers, for ideas, for insight.
That's why today's biggest companies need more than a document search tool to sift through billions of articles of data accumulated over the years.
They need an insight engine.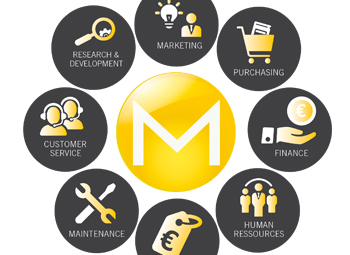 360-degree View
In order to obtain a comprehensive overview, Mindbreeze InSpire combines, links, and clearly displays all relevant data.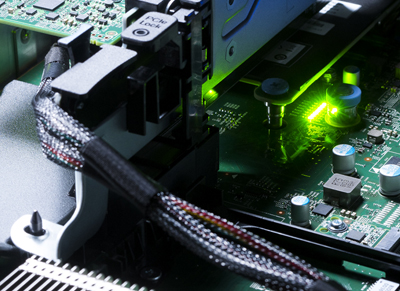 Product Features
Mindbreeze InSpire offers a variety of functions to make the search for relevant information fast and efficient.
Knowledge Management
Mindbreeze InSpire helps you leverage the rising tide of data and information profitably and effectively.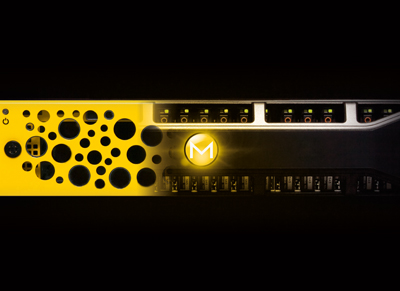 GSA Replacement
Mindbreeze InSpire is the perfect replacement for the Google Search Appliance and even provides functional added value.