Project Management
Globalization and its inevitable bedfellow – heightened competition – are driving the need for agility in project implementation. Demands and tasks are constantly evolving, and consequently, the traditional division of labor is becoming increasingly obsolete. International teams on separate continents or in different time zones can work together to complete a project. This can be anything from manufacturing a product to constructing a building.

Keeping an overview and being able to react quickly to fluctuating environmental conditions is a major factor for success. Linking all the relevant information about a project, such as the project owner, milestones, project numbers and additional information from other programs creates the ideal framework for effective and successful project work.
Intelligent knowledge management with Mindbreeze InSpire delivers:

An overview of the current implementation status (project progress)
Increased flexibility in projects
The ability to develop more effective and more economical products, services, and processes, and to do so more efficiently
An overview of the potential for improvement in management, organization, or cooperation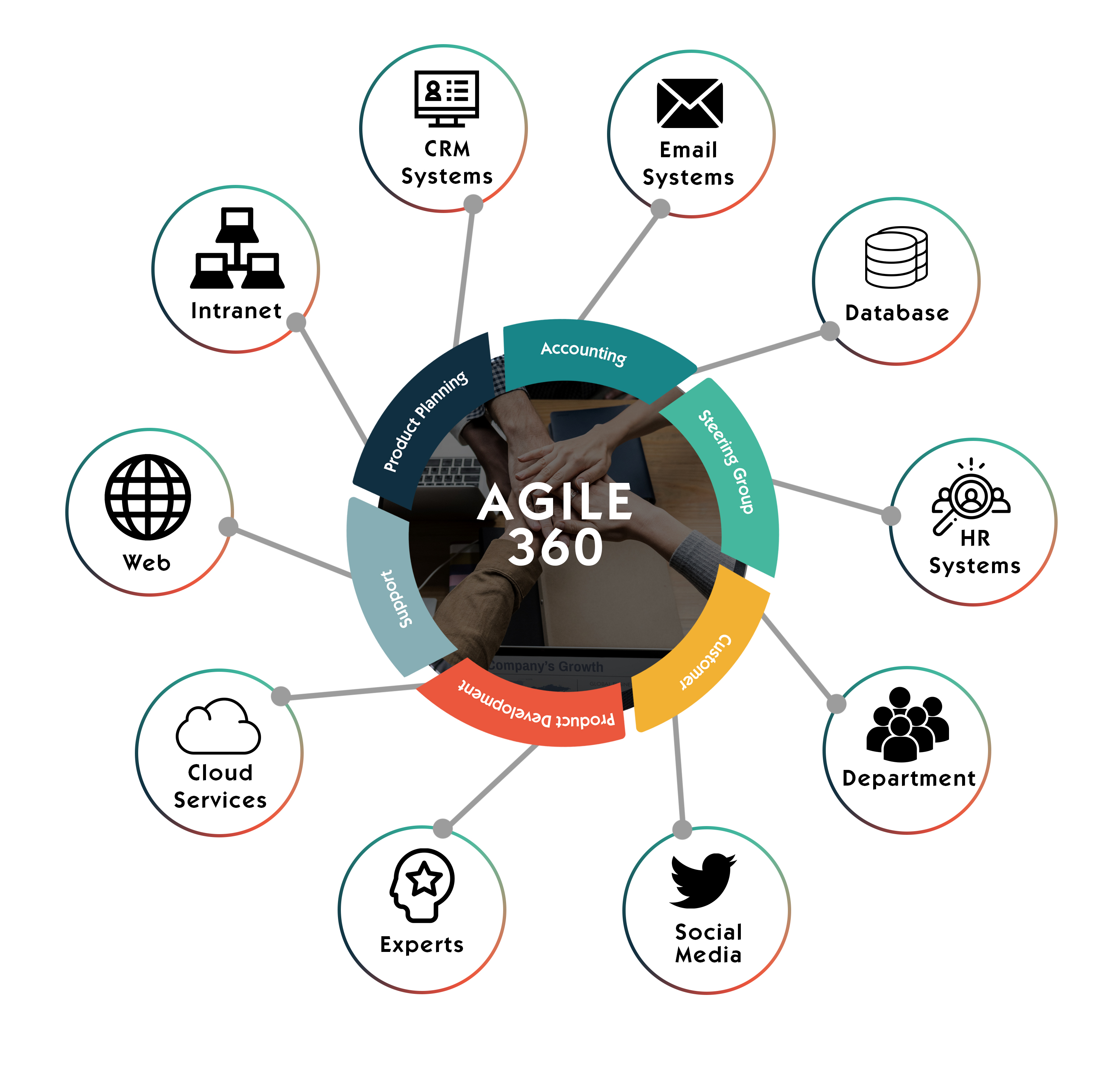 Download White Paper
Our team will be happy to answer all your questions about Mindbreeze InSpire. Simply fill in the form and you'll receive an e-mail with a link to download the white paper.