Applied Artificial Intelligence
Mindbreeze is among the leading companies in the field of applied artificial intelligence. More than 10 years of research and development are reflected in the Mindbreeze products.
AI-driven business applications are the foundation for visionary, forward-thinking companies, which is why Mindbreeze guides companies on their way to becoming predictive enterprises.
Automated Document Processing
Manually processing incoming mail and electronic documents such as faxes, e-mails, and attachments is excessively costly and time-consuming, and easily eliminated by enterprise search. The combination of semantic analysis and deep learning automatically detects the difference between an offer and an order, and assigns it to the relevant department.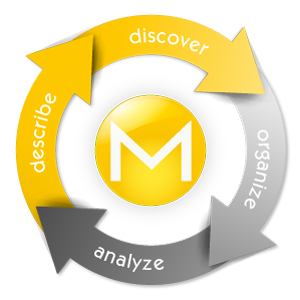 Assistance System for Healthcare

Research is becoming more and more important for doctors and medical specialists, yet at the same time, the volume of information is growing. With enterprise search, it is possible to recognize medical patterns in clinical findings, illnesses, and medications and generate correlations, opening the gateway to a new era in treatment and research.
Proactive Information Management
Mindbreeze InSpire can learn from the user's everyday work routines and use them to create a personalized interest profile. Based on this profile, Mindbreeze Inspire can proactively provide the user with information − as a notification, for instance – giving the user real help for a particular task or simply enabling him to broaden his knowledge horizons without having to spend time searching for relevant content.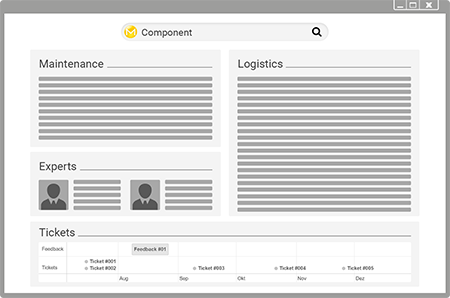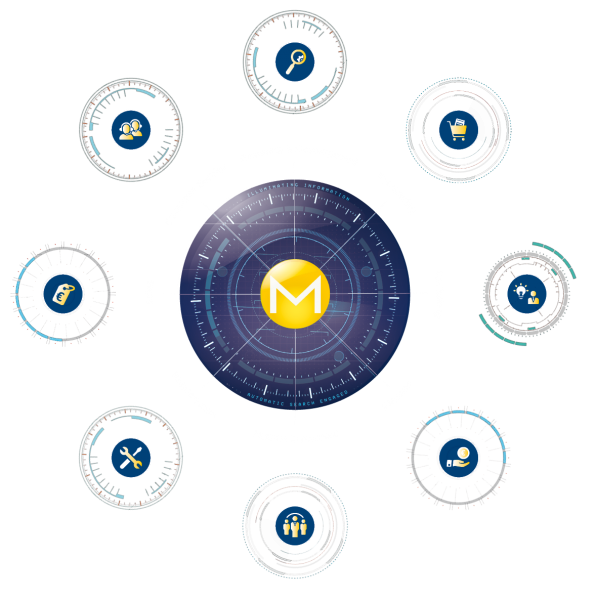 Clever Field Management
Service-sector companies with mobile technicians often struggle to achieve optimum efficiency and resource utilization during on-site service. With the help of artificial intelligence, dispatchers can access a continual 360-degree view of a specific problem from the available, often scattered information, and can thus optimally prepare the field staff for the site visit.
This saves companies time, money, and wasted kilometers, while at the same time boosting customer satisfaction.
Recognition of High Potentials
The current shortage of skilled specialists means that companies are placing increasing focus on looking to their own employees to fill open positions and finding the best candidates for the job internally. Mindbreeze InSpire can assist HR departments in this process by analyzing employee activity and interest profiles and matching them with the skills and strengths needed to fill the vacant position, on request and based on transparent rules. A further advantage of enterprise search in this context is that the analysis can be performed across all applications and even include online activities in the assessment.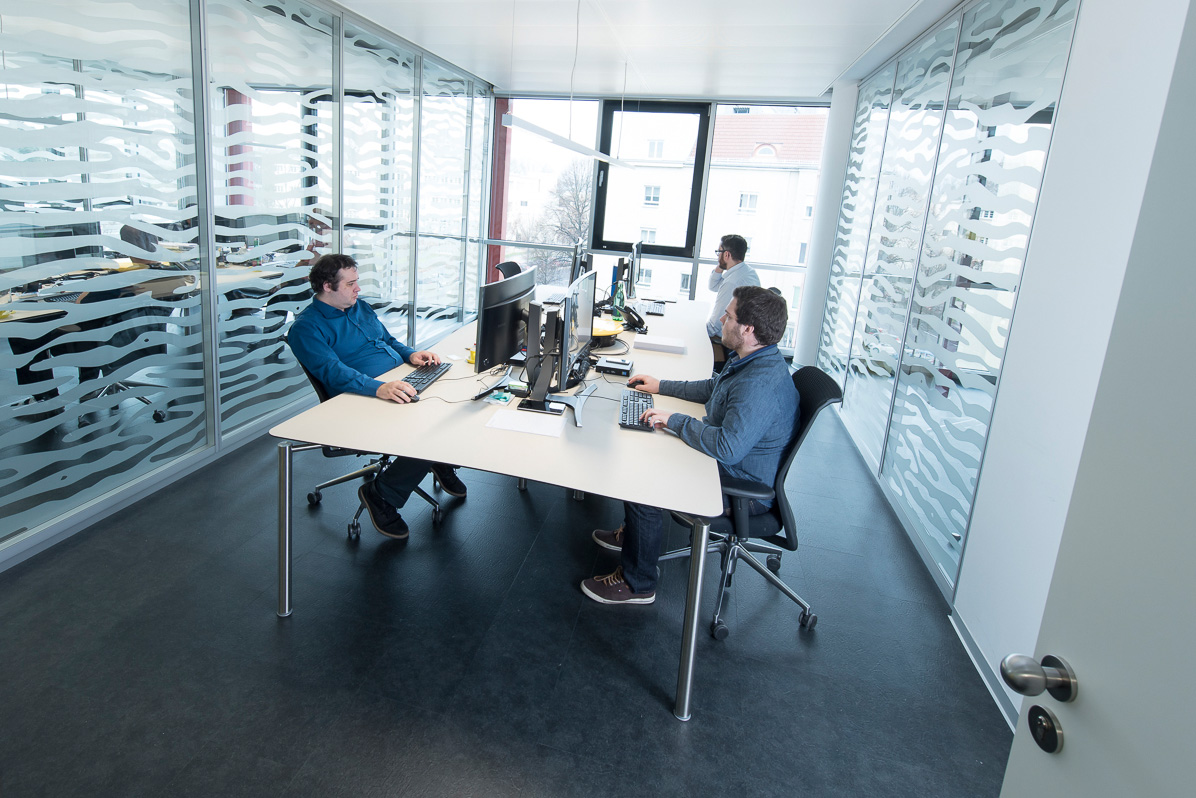 Personal Interaction with Smart Customer Service
The possibilities of Mindbreeze InSpire go far beyond what traditional chatbots can offer. It is already possible to use technologies such as natural language processing or natural language question answering to simulate personal consultation and advice and thus to significantly increase the quality of customer service. Mindbreeze interacts with customers, processes inquiries automatically, makes recommendations, and proposes alternatives. Relieved of routine tasks, customer service staff are freed up to focus on more complex customer needs.