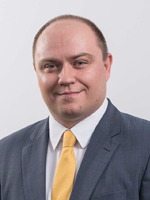 Daniel Fallmann founded Mindbreeze in 2005 and as its CEO he is a living example of high quality and innovation standards. From the company's very beginning, Fallmann, together with his team, laid the foundation for the highly scalable and intelligent Mindbreeze InSpire appliance. His passion for enterprise search and machine learning in a big data environment fascinated not only the Mindbreeze employees but also their customers.
"Our aim is to offer the best total package for content analytics and enterprise search needs available on the market. We love to surprise and captivate our customers time and again with outstanding innovations."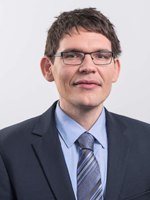 Jakob Praher studied computer science together with Daniel Fallmann at the Johannes Kepler University in Linz. Together with Daniel, he launched Mindbreeze and continues to develop the company with his team. Jacob is fascinated by the expressiveness and the effectiveness of mathematical methods and their scalable algorithmic applications for efficient solutions. Of particular interest to Jakob is the field of computer-based natural language processing.
"Mindbreeze's primary objective is to illuminate the ingenious effectiveness waiting to be discovered in your data. Mindbreeze enables you to easily transform individual islands of information into accessible and interconnected environments. Information can be more effectively and efficiently understood, transformed into knowledge, exchanged and utilized."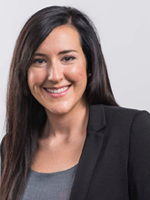 Rebecca Höretzeder heads the finance department of Mindbreeze. Through her experience in auditing at PwC, she has become an expert in this field. With her unfailingly fact-oriented thinking, she forms the perfect complement to the rapid growth of the company.


"Mindbreeze's intelligent search function is an integral part of our daily work and contributes significantly to the effective implementation of our high quality standards. When I think of Mindbreeze, I think of a motivated team, commitment and extraordinary clientele. To me as a user, Mindbreeze is the most elegant and efficient way to find information."
Advisory Board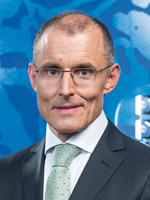 Head of Fabasoft AG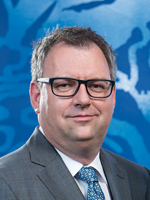 Head of Fabasoft AG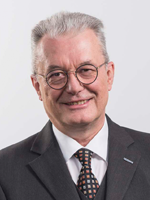 CEO of Fabasoft
Supervisory Board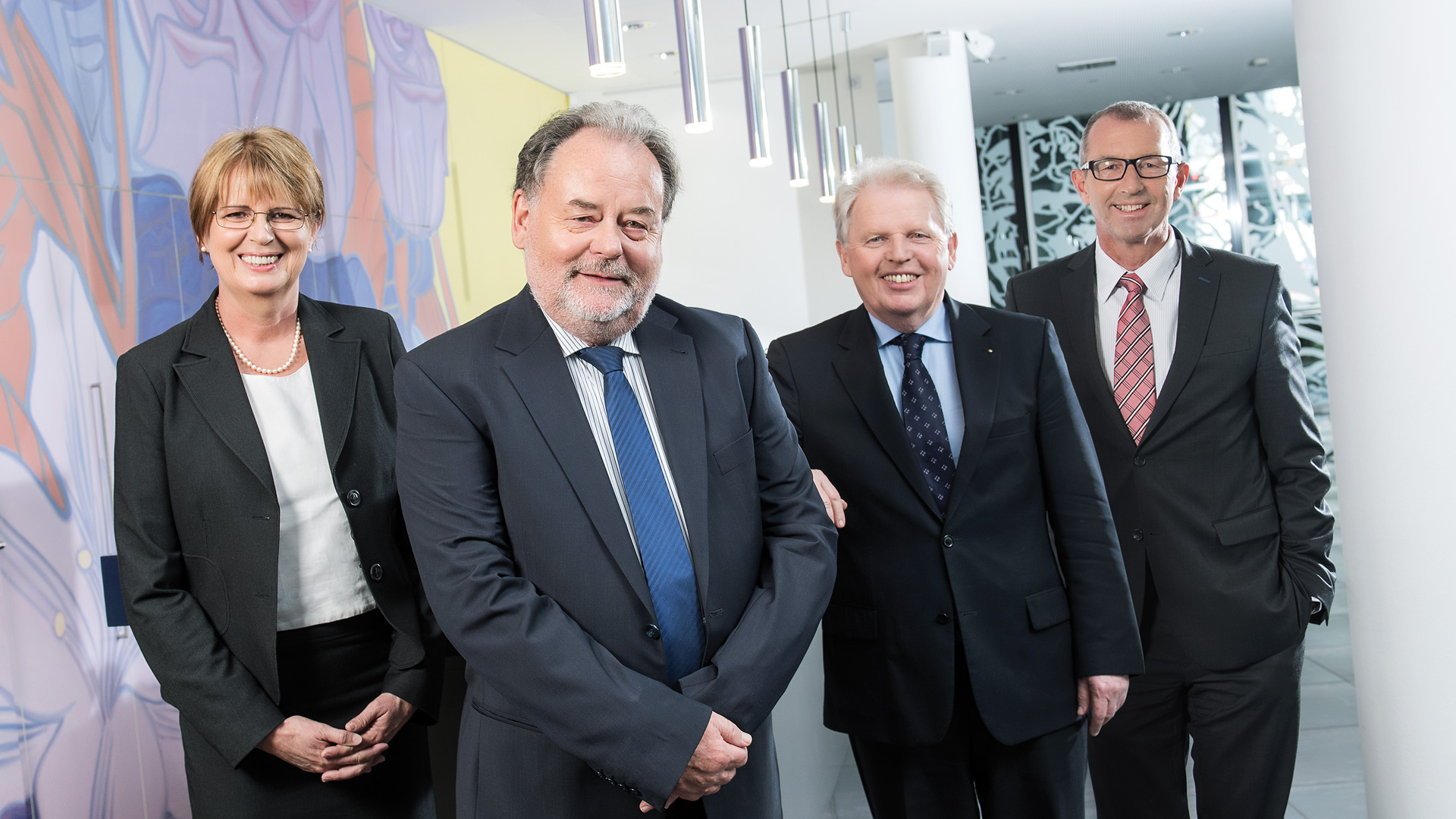 Business Units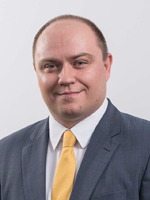 Business Unit Knowledge Management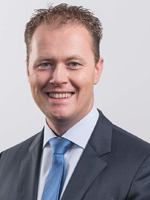 Business Unit Classification
Business Unit Health Care
Public Relations & Community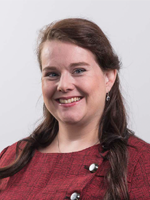 Community Management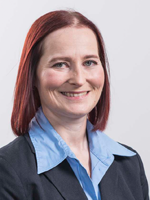 Public Relations