The Enterprise Search Appliance
Illuminating what your company knows
To continue to operate successfully in the future, it's becoming increasingly necessary for companies to be able to access and utilize all their knowledge.
Mindbreeze InSpire can help by providing users with the right information at the right time – just like a personal assistant who keeps an eye on the appointment calendar. By permanently observing a person's working methods and the type of information that he or she finds relevant, the system learns to differentiate between important and unimportant information and provide the former in a way that is proactive and timely.
Augmented Information: A 360-degree view
Data is collected from a diverse array of sources to provide employees or customers with a 360-degree view of exactly those topics or customers that are relevant for them. Mindbreeze automatically provides data across all applications, and across all departmental and corporate boundaries.
Simple architecture. Easily scalable.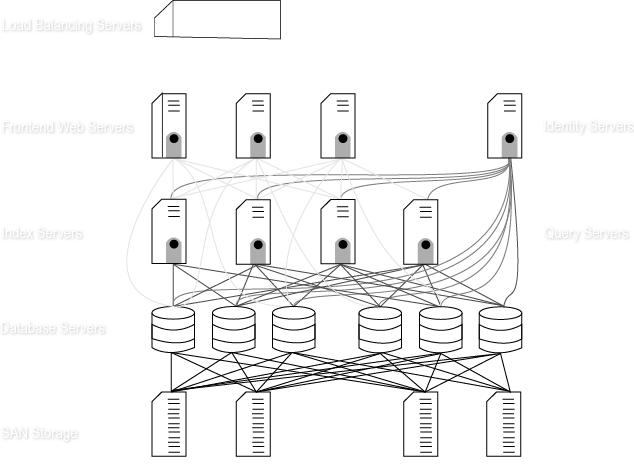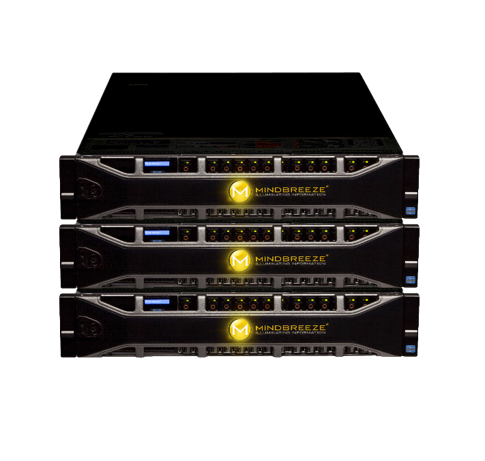 | Component | Conventional Search Solutions | Mindbreeze InSpire |
| --- | --- | --- |
| Servers | Buy 1 or more servers | Included |
| Storage | Buy RAID storage | Included |
| Configuration & Performance Tuning | 1-3 IT FTEs | Included |
| Hardware, O/S, Application Maintenance | 1-3 IT FTEs | Included |
| Implementation | $50K - $500K | Included |
| Software, Maintenance | 20% per Year | Included |
One search. Endless Possibilities.
The Enterprise Search Appliance: Plug it in. Get started.
Mindbreeze InSpire comes to you as an appliance − coordinated hardware and search software. Mindbreeze analyzes structured and unstructured information from all corporate sources. The solution recognizes the contents of documents, classifies them, and creates the semantic correlations between the individual pieces of content.
Are you looking for hybrid search?
Mindbreeze also offers a cloud service.

Interested in Mindbreeze InSpire?
Our team will be happy to answer all your questions about Mindbreeze InSpire. Simply fill in the form and you'll receive an e-mail with a link to download the folder.