Published: December 19, 2014 - 17:29
Promising prospects for the new year
In the middle of the quietest time of the year, we take the time to devote our attention to our visions for the coming year:
It is our vision that companies and their employees can interact with relevant information completely independent of data sources or cumbersome reports. A future in which knowledge workers don't need to spend hours painstakingly researching and compiling information.
We want to redefine the way knowledge and new information are handled. Our goal is to make the search for information no more than a minor matter for employees to carry out in the shortest possible time, liberating companies to actually focus on their core business.
Getting a handle on Big Data and harnessing its power for one's own benefit is the challenge of all companies. Enterprise Search is an important and major step in this direction.
2014 was a sensational and exciting year for us. In 2015 we will see the rate at which big data affects all of our lives continue to gain momentum.
We love being a part of this comprehensive change and in this spirit we wish you a festive and restorative Christmas season and a successful start in the coming year!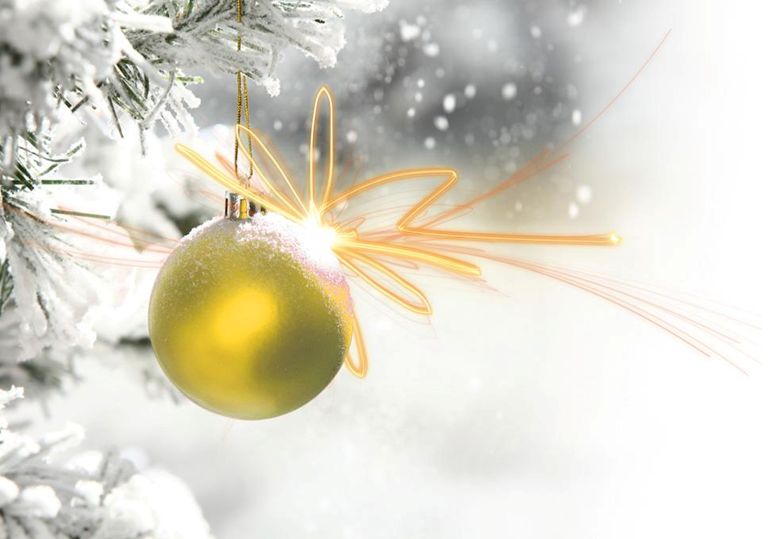 Your Mindbreeze Team