Published: December 17, 2014 - 16:23
Big Data Event 2014
Omicron Consulting and Mindbreeze were present as a sponsor of the event "Big Data 2014" held at the Hotel Melia Milan December 3, 2014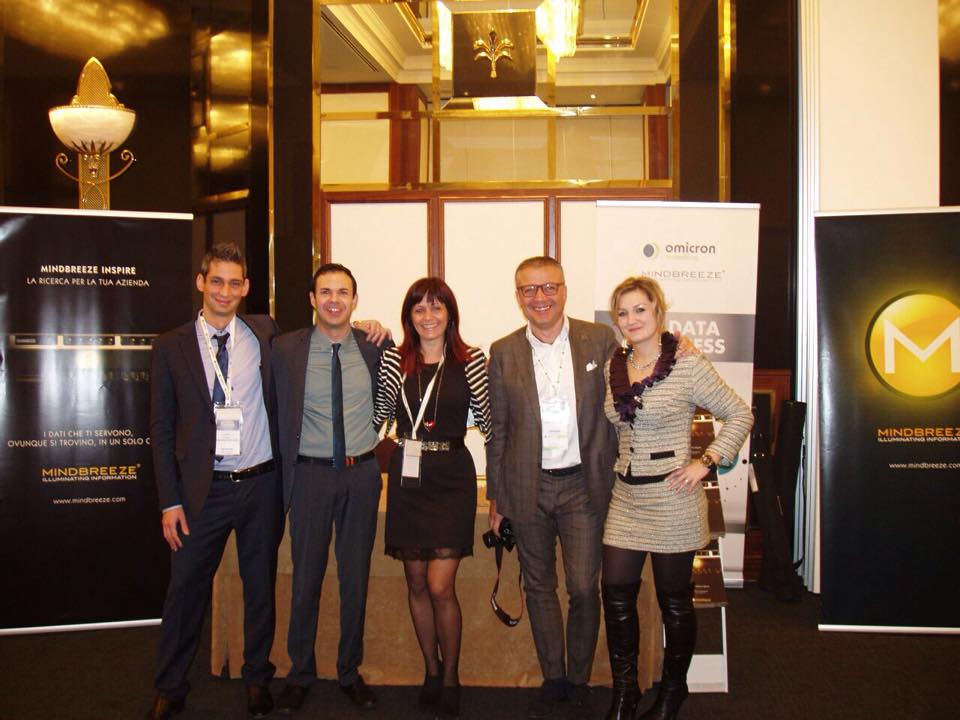 In front of an audience of 200 people, during the 25-minute presentation was illustrated our approach to Big Data and how Mindbreeze can integrate in the various applications used in daily business.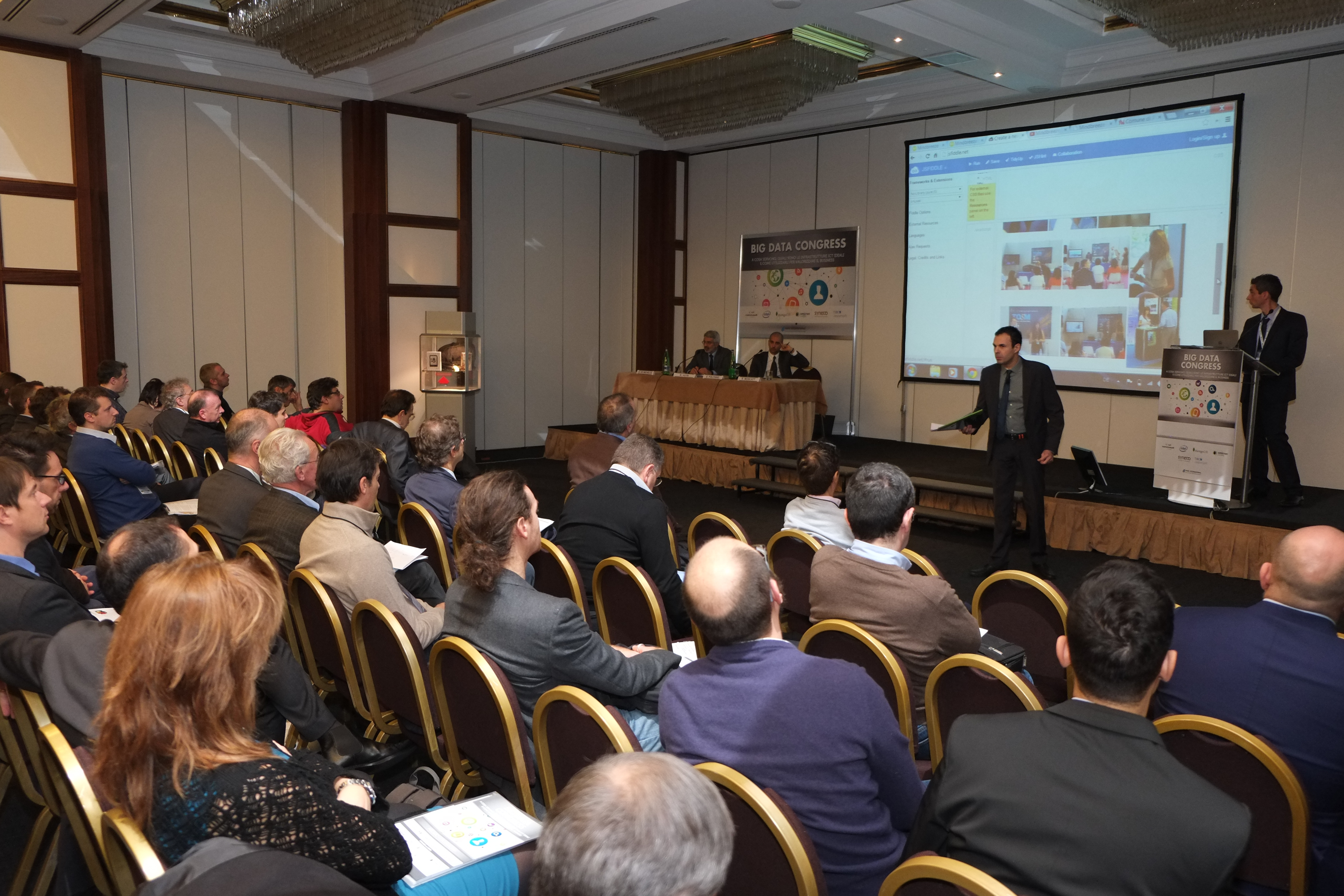 During the presentation, a space has been reserved for the live demo of the product, with the creation of a search app in real time and then the speakers answered to some questions from the audience.
There were many visits to the desk where the staff of Mindbreeze and Omicron Consulting met the guests: it was particularly appreciated the cut very practical given to the presentation, with concrete use cases for different usage scenarios.